40 years of Professional quality window replacement and installation throughout Utah.
40 years of Professional quality window replacement and installation throughout Utah.
Where Our #1 Priority is to Replace As Many Old and Inefficient Windows as Possible in Utah
Combining years of skilled experience with genuine attentive customer care, we guarantee to improve the beauty, efficiency, and structure of your home. Whether you are looking for more security, customizable construction, or a way to bring down your energy bill, our high-performance energy-efficient window products and install team are designed and committed to provide you with the cutting-edge performance in window design, skilled experience, and valued craftsmanship for the very best results. Our installers have over 40 years combined experience in window replacement and installation and have been working to bring families and individuals the best professional quality and service available. From beginning to end of our process, we come to you and make sure that each window replacement or new installation project in Utah results in an excellent, as well as positive customer experience.
Energy Pro® Double/Triple Pane Windows
Energy Pro® double and triple pane technology is designed to maximize insulation. Insulation is key when it comes to designing and installing your house, especially when addressing energy compromised areas. Lower your home energy costs with Energy Pro® Triple Pain windows across Utah.
Energy+ Windows
From reducing heating and cooling costs to beautiful new construction, Energy+ windows provide fantastic results. Our energy-efficient and weather-proof designs can reduce the fuel consumption of your home. Energy+ windows can help you and your family go green.
Promenade sliding patio doors
Sliding doors can be a major source of energy and billing costs. With sturdy construction, isolating materials, and energy-effective pane design, Promenade sliding patio doors are the right choice for any home. Their materials are made to last, minimizing upkeep and repair costs.
All windows are custom-made in the USA!
Our A+ rating with the Better Business Bureau assures you of our great customer service and quality products!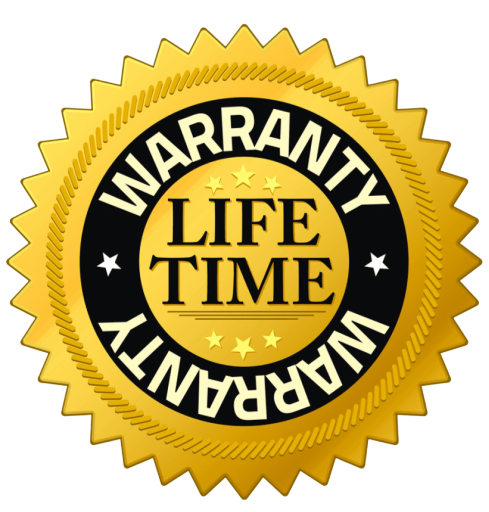 You can rest assured with our lifetime warranty!
Improving Homes – Improving Lives
[elfsight_testimonials_slider id="1″]
Contact us now to get your quote