Home Window Replacement & Window Installation in Las Vegas, NV
The highest quality at the lowest price!
We offer high-quality, energy efficient windows for your home. Huge window replacement special is going on right now.
4.9 Average | 989+ Reviews
40 years of Professional quality window replacement and installation throughout Las Vegas, NV
We Replace Windows in Las Vegas, NV. Here is how it works!
Every window installation begins with a customized quote.
We will come to your house and discuss your window needs. You'll get a custom­ized quote for your specific look, feel, and taste. 
Windows are ordered, and an estimated install date is set. Production can vary according to the style of window you order. Yes, we have a giraffe!
Our team will replace all your windows. Satisfaction Guaranteed. You will love your new windows.
Our #1 priority is to replace as many old and inefficient windows as possible in Las Vegas, NV
Combining years of skilled experience with genuine, attentive customer care, we guarantee to improve the beauty, efficiency, and structure of your home. 
Whether you are looking for more security, customizable construction, or a way to bring down your energy bill, our high-performance energy-efficient window products, and installation team are designed and committed to providing you with cutting-edge performance in window design, skilled experience, and valued craftsmanship for the very best results. 
Our installers have over 40 years of combined experience in window replacement and installation in Las Vegas, NV, and have been working to bring families and individuals the best professional quality and service available. 
From the beginning to the end of our process, we come to you and make sure that each window replacement or new window installation project in Las Vegas, NV is a positive experience.
Why Buy The JKR ENERGY PRO?
PREMIUM FUSION-WELDED VINYL WINDOWS

Visually clean and contemporary narrowline frame and sashes, with a larger glass area for exceptional daylighting and outside viewing.
Internal chambers meticulously engineered for structural integrity and enhanced energy efficiency.
Low-profile secure locking hardware features an indicator that tells you if your windows are left unlocked.
End-of-throw cam shift locking action, expertly constructed for increased protection.
Composite reinforcement in the meeting rails allows for secure mounting of hardware; this non-conductive material also reduces the transfer of energy for superior thermal performance.
Super Spacer System with a structural foam design helps the edge of the glass for superior thermal performance and longevity.
"JKR Energy Pro Windows dramatically enhance the appearance of your home, while reducing your annual energy consumption for cooling and heating."
Energy Pro® Double/Triple Pane Windows
Energy Pro® double and triple pane technology is designed to maximize insulation. Insulation is key when it comes to designing and installing your house, especially when addressing energy compromised areas. Lower your home energy costs with Energy Pro® Triple Pane windows across Las Vegas, NV.
Energy+ Windows
From reducing heating and cooling costs to beautiful new construction, Energy+ windows provide fantastic results. Our energy-efficient and weather-proof designs can reduce the fuel consumption of your home. Energy+ windows can help you and your family go green.
Promenade Sliding Patio Doors
Sliding doors can be a major source of energy and billing costs. With sturdy construction, insulating materials, and energy-effective pane design, Promenade sliding patio doors are the right choice for any home. Their materials are made to last, minimizing upkeep and repair costs.
Here's what our customers are saying about JKR Windows.
All windows are custom-made in the USA!
Our A+ rating with the Better Business Bureau assures you of our great customer service and quality products!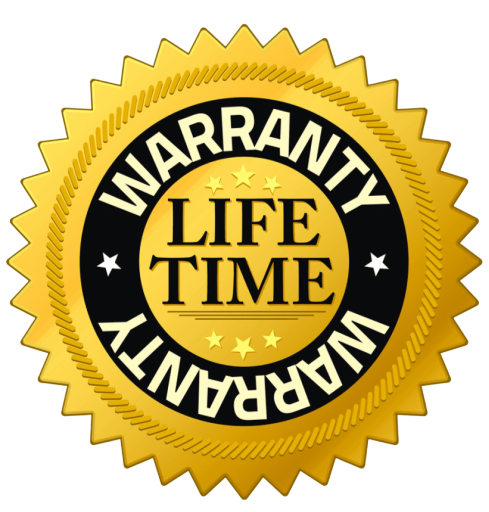 You can rest assured with our lifetime warranty!
Do you have stock windows?
All our windows are custom ordered, we do not carry stock windows.
Do you offer repair work or only full replacement?
We offer full replacement windows, we do not offer pieces/parts.
What is the installation day process?
The installers need to have access to the windows on the inside of your home, so an adult over the age of 18 will need to be home to let them in. We also ask that someone is home when the installation is complete in order to do a 'walk through' with the installer.
  You Will Need To:
• Move furniture away from windows (allow at least three feet).
• Remove blinds, curtain and drapes before the installers arrive and reinstall them when the job is complete. (Note: wait at least 24 hours for any caulk to dry).
• Our installers are not responsible for removal or reinstallation of security systems. Please contact your provider and let them know what's going on for assistance.
• Remove knick-knacks, wall hangings and other valuables displayed on or near the window openings.
• Please have your pets confined prior to the installer's arrival.
• Please have cars removed from the driveway.